Wilma Productions Sweden create synopsis, storylines and scripts for
the international media market.
We are located on the west coast of Sweden in Haverdalsstrand, south of Gothenburg.
Original idea, Creater and writer for The Swedish TV-series THE RESTAURANT
Creating 2013 - 2017 - Season 1 to 4 - 2017 - 2020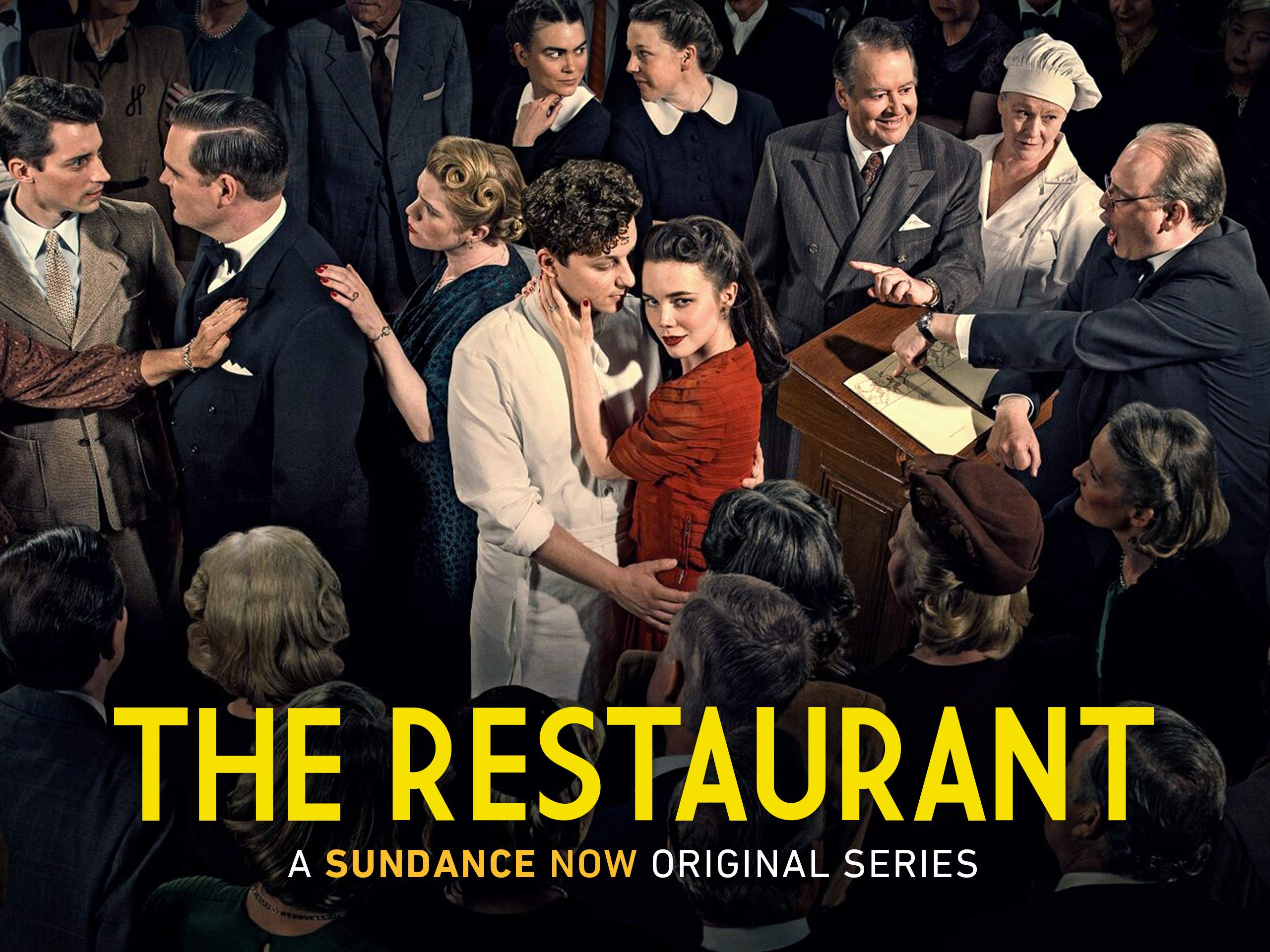 Writing project spring 2019 - 2020:
Wilma Productions have signed one of the largest publishers in Sweden,
Bonnier Bookery. We are writing a series of crime thriller novels, the first book will be launched September 2019.
Winner of the Swedish TV Award "Kristallen"
2018 for best TV-Drama The Restaurant Season 1 (Swedish: Vår tid är nu)
THE RESTAURANT nominated for Best TV Drama PRIX ITALIA 1 oct 2018.
Vår tid är nu/The Restaurant – The Cookbook No. 1 and 2. Winner of Gourmand World Coobook Award 2018 and 2019.